Transferring the ownership of a Vault is a standard option available in the MakerDAO protocol, though it's not present in most Maker management apps.
If you want to transfer your Vault to a different address, you can do so using the DeFi Saver MakerDAO dashboard.
Once you are logged in and have your Vault loaded, you will find the transfer option in the top right corner of the dashboard.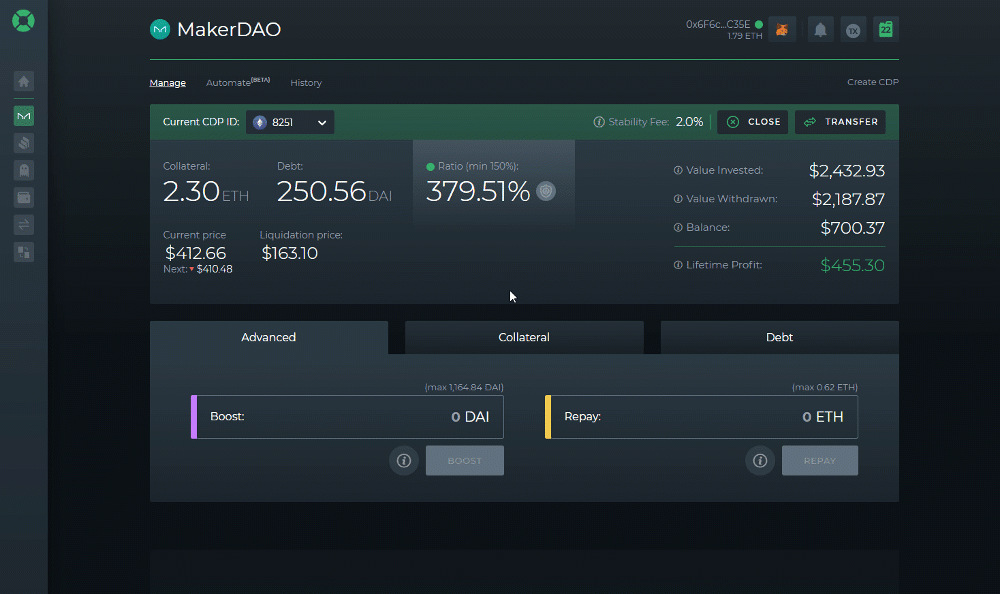 Once you confirm the transaction and it gets processed, your Vault will be owned by the selected new account and thus no longer manageable by the original account.
Please be careful when entering your target address, as there is absolutely no way to undo this action if you send the Vault to a wrong address.